The Insolvency Service of Ireland (ISI) Welcomes Commencement of 1 year Bankruptcy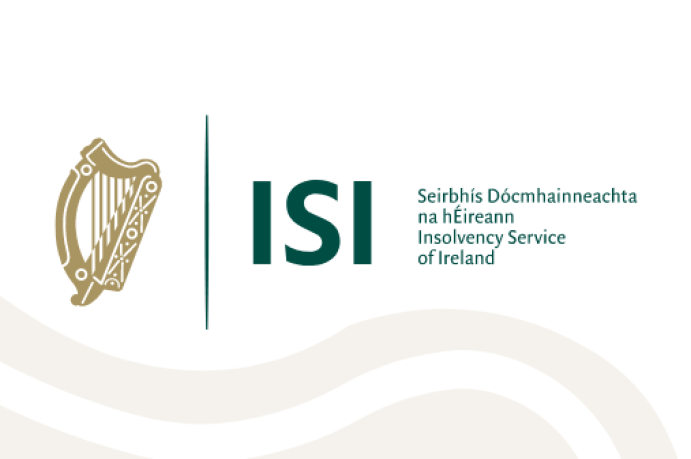 The ISI welcomes the commencement of provisions contained within the 2015 Bankruptcy (Amendment) Act by the Minister for Justice and Equality, Ms. Frances Fitzgerald, T.D. These changes come into effect on 29 January 2016.
The new provisions:
Reduce the bankruptcy term from 3 years to 1 year.
Reduce the income payment period from 5 years to 3 years.
Provide for the re-vesting of family homes in debtors, where the Official Assignee has not issued proceedings for the sale of the property within 3 years of the adjudication of bankruptcy.
Widen the powers of the Official Assignee to disclaim assets in bankruptcy estates which have no value to the estate, yet may involve a burden on the estate.
Extend the discharge period in bankruptcies up to 8 years and up to 15 years; depending on the seriousness found by the Court of non co-operation with and/or non- disclosure of assets to, the Official Assignee.
The Act also envisages the abolition of a second Court sitting which persons declared bankrupt must subsequently attend. The ISI understands this change has not yet been commenced as it requires Court Rule amendments which should be finalised in the near future.
Lorcan O'Connor, Director of the ISI said "building upon other recent improvements, including a higher Debt Relief Notice threshold, the removal of the so called 'bank veto' and the new debtor support package announced by the Minister for Justice and Equality last week, the reduction in the bankruptcy term means that there has never been a better time to take the first step to solvency and a fresh start. The first step is to visit www.backontrack.ie." He encouraged debtors to seek the advice of a Personal Insolvency Practitioner (PIP) or Approved Intermediary (AI). PIPs and AIs are located around the country and contact details can be found on www.backontrack.ie or by calling the ISI's information line 01 764 4200.
Chris Lehane, of the ISI, who is the Official Assignee in Bankruptcy and administers bankruptcy estates said that people currently in bankruptcy seeking clarity on their exit date and related requirements regarding payment orders etc. should visit the Bankruptcy section of the ISI website to see an Information Notice in this regard available here.
ENDS
For media queries please contact:
David Kinch 086 2322439 or Joe Bishop 086 012 1601 Phone: +353 (0)1 662 4712
Email: press@isi.gov.ie and isi@humebrophy.com
ISI websites: www.backontrack.ie and www.isi.gov.ie
Facebook: www.facebook.com – BackonTrack