Abhaile – Free Mortgage Arrears Support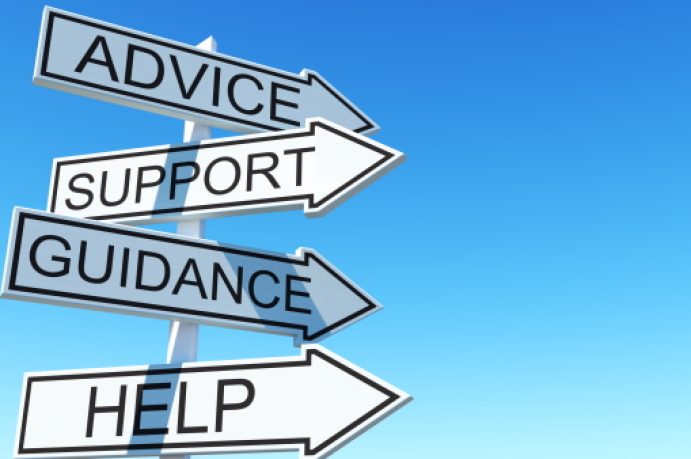 If you are insolvent and in arrears on your home mortgage you could be eligible for a FREE consultation with a PIP. This is available as part of Abhaile – a State-funded Scheme to help distressed mortgage holders. The PIP will seek to identify a solution to resolve the borrower's debt problems, keeping them in their home where it is possible to do so. The panel of PIPs who participate in the Scheme is available here.
The Scheme has been set up to help borrowers who are
Insolvent (cannot pay their bills in full as they are due);
in mortgage arrears on their principal private residence; and at risk of losing their home
in a home that is not disproportionately large for their needs.
The purpose of the Scheme is to help people in serious arrears to find the best available solutions, with the help of professionals who have expert knowledge of mortgages, insolvency, bankruptcy and/or repossession. The priority will be to find a sustainable solution that keeps a person in their home, where possible.
If you think you, or someone you know may be eligible for the Scheme you can:
contact a PIP directly and they will carry out an eligibility assessment, or
contact a MABS office or the MABS helpline (0818 07 2000). They will carry out a short eligibility assessment and refer the person to the appropriate service.
In addition to the panel of PIPs, Abhaile contains two other panels to help debtors. All three panels can provide free advice and help to an eligible borrower.
The other panels are:
a panel of solicitors, established by the Legal Aid Board, and
a panel of accountants, established by the Citizens Information Board.
For an outline of the Scheme is available here
Information on a Personal Insolvency Arrangement here
For the Abhaile booklet click here