72 People Look For Free Debt Advice in Cavan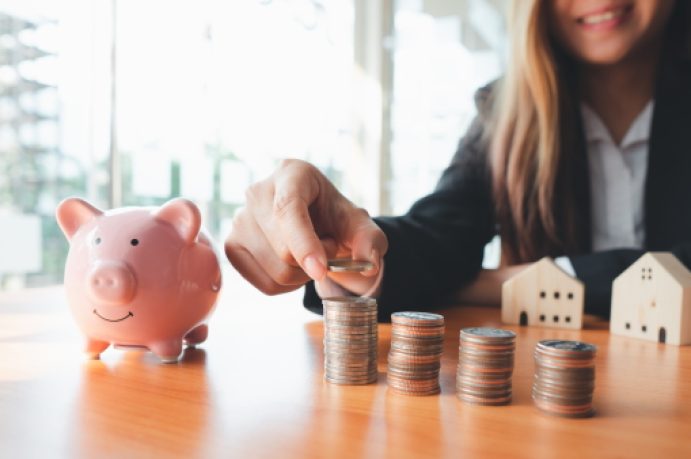 In November, 72 people availed of free consultations with Personal Insolvency Practitioners at an event hosted by the Insolvency Service of Ireland (ISI). The event was held in the Cavan Crystal Hotel on Saturday 12th November and on the day, a selection of Personal Insolvency Practitioners and Approved Intermediaries – the qualified debt experts regulated by the ISI – held confidential one-to-one meetings with people in financial difficulty.
The role of Personal Insolvency Practitioners (PIPs), who are regulated by the Insolvency Service of Ireland, is to examine a person's financial situation and recommend the best debt solution for their individual circumstances. The PIP will deal with all of a person's creditors to work out a long-term solution to their debt problems. While this is happening, the person will get a Protective Certificate which means that their creditors cannot contact them, this gives them much needed breathing space from calls and letters about their debts.
There is a debt solution for every situation and level but being in debt can be so overwhelming that it can be difficult for a person to know where to look for help.
The ISI will be running other Debt Advice Meetings in 2017, the next ones will take place in Dublin in February. The ISI would urge anyone struggling with problem debt to contact a PIP, contact the ISI information line on 01 764 4200, or visit www.backontrack.ie for more information.